Realise the value in your debt collections
Simplify, streamline and automate your collections and debt recovery process with 365 Collect
Accelerate your collections with our Microsoft-powered automation solution.
365 Collect is an all in one solution that simplifies, streamlines and automates the collections and debt recovery process for organisations. Our debt collection software can efficiently automate the majority of your debt recovery process and provides the information necessary to support you with the rest.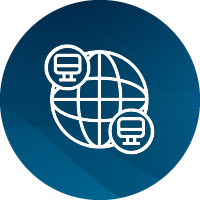 Effortless collections through our personalised automated communications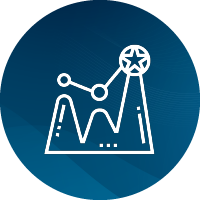 Exceptional performance results driven by a reduction in mundane tasks and call times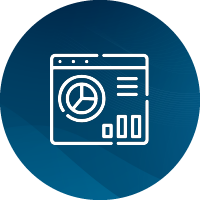 Great customer experiences created by our single customer view dashboard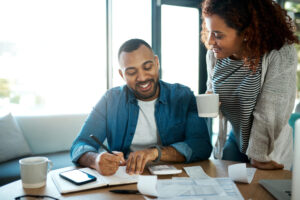 Exceptional Customer Experiences
"Stoneink's philosophy has always been to put our customers at the heart of everything that we do. This means shaping our technology & channel of choice to serve our customers, not the other way around.
The introduction of 365 Collect is a huge step towards that vision through multi-channel enablement, nimble configuration/customization capability as well as an amazing team at 365 Mechanix providing us with constant support.I truly believe this technology & the team behind it will play a huge part towards our success in securing the financial well-being of everyday Australians."
Ash Dalalchi, CEO – Stoneink
Key Features

Robust Collections Strategies – Champion / Challenger


Collections Life-cycle Management



Omnichannel communication


Reporting, Analytics and Insights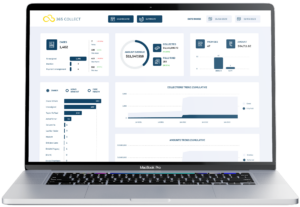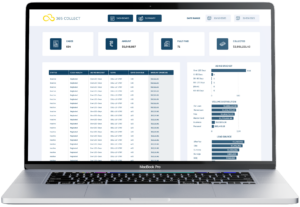 We'd love to hear from you: