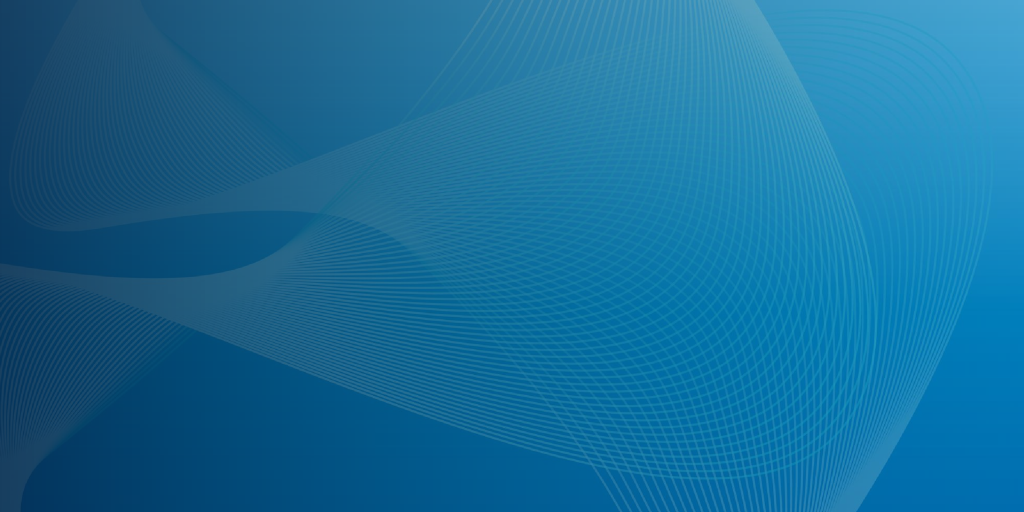 Unique Solutions to Optimise Performance
Discover our custom solutions, crafted to take your business to the next level.
Harnessing our mastery of the Microsoft universe we have developed unique solutions that provide a substantial boost to productivity like never before.
Success Stories

"The team at 365 Mechanix spearheaded by an industry leader in Bruce Sithole has been an absolute rock for Unloan. Apart from their technical proficiency to both leverage native Dynamics functionality and customise, the team is personable, understanding and able to act with urgency where required."
Nadeesh Perera, CCO

"365 Mechanix and 365 Collect have been an outstanding success for Flexicommercial. The software was delivered on budget and on time, and has helped us achieve collections results well above our expectations. Our collections, credit and risk, and IT teams love the software for its ease of use and effectiveness."
Brad Rudduck, GM

"The introduction of 365 Collect strengthens our goal of putting our customers at the heart of everything we do. The amazing team at 365 Mechanix provide us with constant support. I truly believe this technology & the team behind it will play a huge part towards our success in securing the financial well-being of everyday Australians."
Ash Delalchi, CEO
Why Choose Us?
We're a technology partner with a proven track record of delivering success
We're a company bursting with agility. The way we work empowers us to stay ahead of the curve and embrace change with ease

Our team is full of expertise across the Microsoft stack and throughout the financial industry
We love to help our clients grow and reach their full potential
We'd love to hear from you: